How to point Domain with Host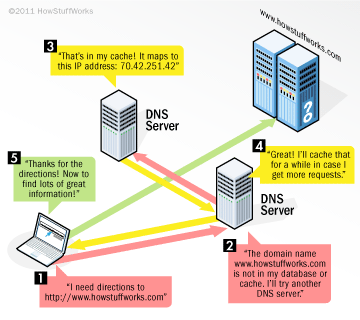 [ad_1]
How to point Domain with Hosting Pointing a domain name is a very simple task. Once your domain name is registered, you need to connect it to your hosting server. While registering a domain name with a hosting account (like in HostingSewa or switching to our hosting services), your domain name has to be pointed to your hosting account. And this process is known as delegation and it is easy to perform.   While pointing the domain to the hosting, 'A' record and name servers play a major role in pointing your domain to the hosting, These A record and nameservers are components of DNS (Domain name system). A nameserver of domain translates the domain names into IP address when entered the browser or in other words. A nameserver can be defined as a server Which stores the DNS records of a given domain name. Nameservers are part of DNS, which stands for "Domain Name System" which acts like a database that works like a phone book for computers: it converts a domain name into a machine-readable IP address. Example when you type "www.justanexample.com"  in your browser it will be translated to a machine-readable IP address like "23.369.561.456" Every server has at least two nameservers, example ns1.name_of_server.com and ns2.name_of_server.com, The first name server (ns1.name_of_server.com) will be the primary server, and the second nameserver(ns2.name_of_server.com) will be the backup server for the primary server.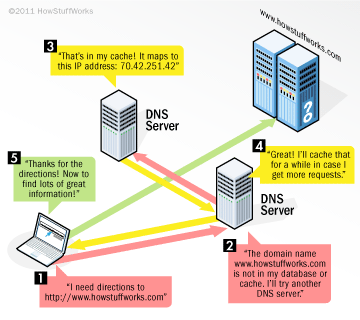 "A" Records is basically an address record,  it translates the domain name to the IP address and determines which IP address belongs to a domain name. In other words, it maps the domain name to the IP address.   Example of an A-record: Domain: www.justanexample.com Type: A record TTL: 3600 Points to (IP-address): 23.369.561.456   TTL stands for time-to-live in seconds, it is the amount of time the record is allowed to be cached by a resolver. How do I connect or point the domain which is in HostingSewa to another server You might have purchased a domain from Hostingraja and you might have a web hosting from other company, In such cases you can to point your domain which is registered in HostingSewa to another hosting service, you can do this by two ways: By updating the nameservers: If the Domain is purchased in hostingsewa and you are hosting your domain in another server then you need to update the nameservers of the server of your hosting service in the HostingSewa's domain provider panel in DNS Management.The steps to update the nameservers in  HostingSewa's domain control panel is discussed below By updating the "A" record: Another way to point your domain is by updating the 'A'  Record of the domain this can be done only if the nameserver of the domain are default nameservers of the domain provide are updated for the domain and you can update the server IP address of your hosting service as an "A" record in the "hostingsewa" domain control panel in DNS Management.   After the updation of the DNS, it will take 48 hours to propagate globally.   These are the two ways to point your domain which is purchased from hostingsewa to another server.   When you have a  domain which is registered with other domain provider and purchased the Domain with HostingSewa then there are two methods to point the domain name to HostingSewa:   1) The first method is by changing the nameservers at your domain name registrar. This particular approach is suggested as your DNS zone will be automatically configured. Pointing the domain name to HostingSewa nameservers will help in assisting the DNS zone at HostingSewa's control panel.   2) The second method is by pointing the domain name through an "A record". This procedure needs technical knowledge as you need to change the DNS records manually. And also, your DNS zone will not be automatically updated. Eg: If created a subdomain name in HostingSewa, then need to create a relevant "A record" in your DNS zone manually.   If you want to point a domain with other hosting services to your Hostingraja hosting account then you need to follow below steps: You have to update name-servers or A record for that domain in the domain control panel. You will get name-servers details from the Hosting provider.  Once name-servers has been updated you have to create addon domain under the hosting account and if it is your primary domain of our hosting then your domain will be added by default you don't need to add it as an addon domain.       How to update the nameserver for the domain with hosting You need to change the nameserver of your registrar domain name to ensure that, Your website is pointing to hosting server.   If your domain registrar is Hostingraja then follow the below steps to update the nameservers: Steps to update nameservers in HostingSewa's domain control panel: Step 1: Login to domain control panel using the Your Email ID and Password. Step 2: Once you log in, Click on the My Domain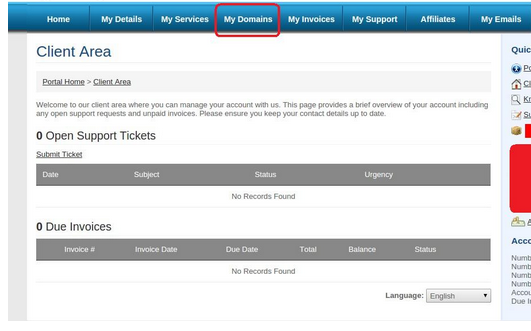 Step 3: Once you click My Domain You will get a list of domains and click on the Edit icon on the right side.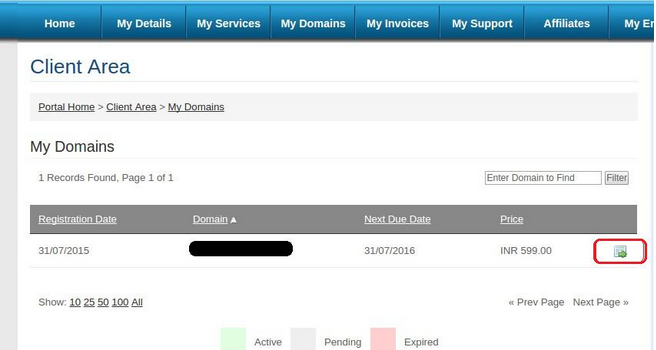 Steps 4:  Change the name server which you got from Hosting provider And after that click on the save button.   Step to add the domain as Addon domain under the Hosting account   Step 1:  Login to cpanel. Step 2:  Once you will log in to cpanel >> Kindly go to Domains section from there you will get Addon Domain options.

Step 3: Click on Addon domain  >> From there enter your domain name which has to be added.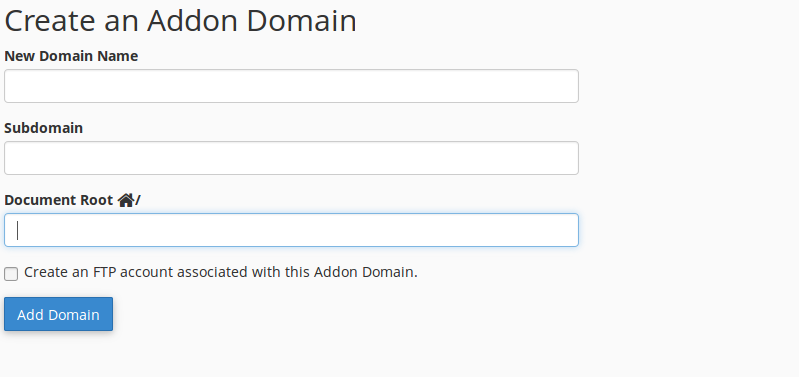 Step 4: Once you will fill the domain name >>  After that click on Add domain name.   Note: Any changes to the DNS Records it will take 24 -48 hours to get reflected or affected globally, this time taken for DNS record to get reflected is called as DNS propagation time   You check if DNS is updated properly, by using the below links, this will let you know if you have updated the DNS properly: >>https://intodns.com >>https://mxtoolbox.com   You can also check if the DNS propagation using : >>https://www.whatsmydns.net/ If you are looking to buy the best and catchy domain names for your website then think of us. Here at HostingSewa, we provide you with all types of domain extensions like .com, .in, .org, .net etc at an affordable price. We also provide hosting services for you with huge offers and discounts up to 55%. Get your domain name and hosting plan today from HostingSewa. Looking for something else ? You may want...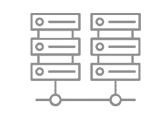 Shared is the most popular type of hosting service, especially in Nepal. When it comes to affordable  hosting plans.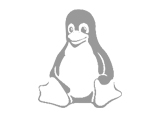 Our Linux shared hosting comes with cPanel, Mysql, PHP and much more. Best linux plans at cheap price starts-aisa-help with Rs. 99 ONLY.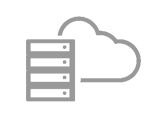 Do you know Why HostingSewa is one of the most preferred cloud hosting partner for many small and mid size companies? Click here to know more.


[ad_2]